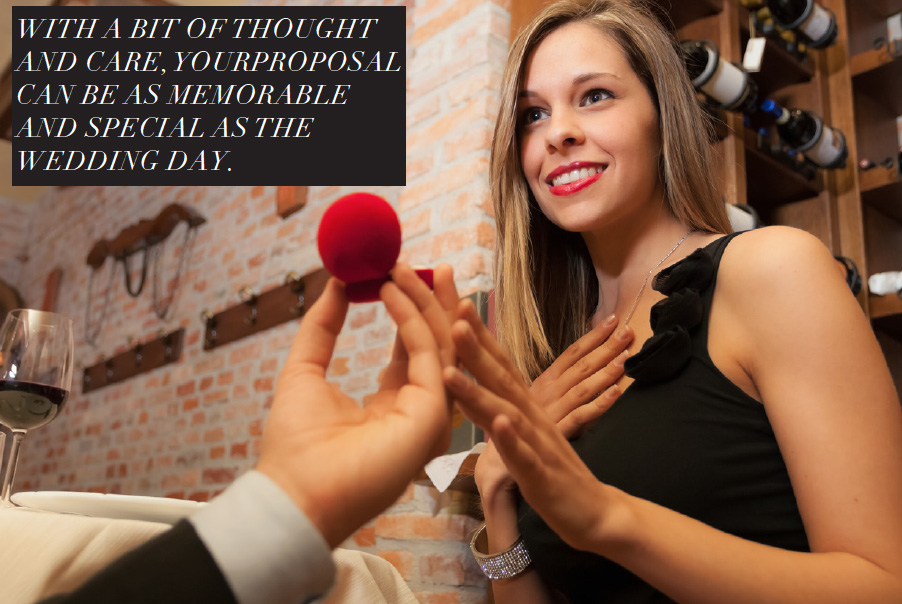 Is a wedding on your horizon? Every journey towards matrimony starts with a proposal, and most of us remember our proposal like we remember our first kiss; it is indelibly etched in our memory.
So make it memorable!  The proposal sets the tone for the entire wedding, and even the marriage to come.
One of the services offered by Lauren Mestas of Just Lovely Wedding & Event Planning LLC is proposals. Mestas has been involved in event planning for four years, with one year running her own business. She planned her first proposal while working at a winery. "We set up candles in the shape of a heart in the barrel room," she describes. "His family and her family were in on it, and we all just pretended they were there to do a wine tasting. I gave them a tour of the winery, leading them into the barrel room. She walked in, and the look on her face was priceless. He took her over and stood in the middle of the heart, and she started crying. It was so incredible and very rewarding."
Of course, a proposal planner isn't absolutely necessary, though it helps with more elaborate proposals. But in order to make it perfect in every way, Mestas shares some tips: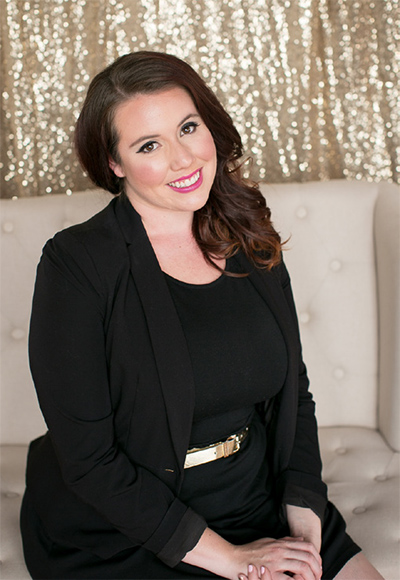 "Think about what the person being proposed to is like," she relates. "What does she value? I wouldn't set someone up with a public proposal at a basketball game if the woman didn't like sports. All the proposals I've designed were intricate, but intimate as well. The woman being proposed to might be a little more reserved. That's something to consider: what would she feel comfortable with?"
Mestas notes how essential someone with her services can be: "If you're wanting to do something that has a lot of moving parts or is staged, it's important to use a proposal planner because it's like wedding planning – you can't be everywhere at once, especially if you want to pull off a surprise. Often, I play a part, pretending to give someone a tour or something like that, and then we walk into the proposal. It makes it really exciting."
One last tip: "Have someone there to take photographs and, if possible, to do videography," Mestas offers. "The person getting proposed to will really love this, especially seeing some of the behind-the-scenes effort, and family and friends who can't be there will love seeing the photos. If a professional photographer is hired to take the photos, you can pay for a little more time and possibly do an engagement session as well that can be used on save-the-dates, holiday cards, and your wedding website."
"Just be true to the love you have together," Mestas sums up. With a bit of thought and care, your proposal can be as memorable and special as the wedding day.
---
Lauren Mestas of Just Lovely Wedding & Event Planning LLC.
Photo by Alicia Lucia Photography
---