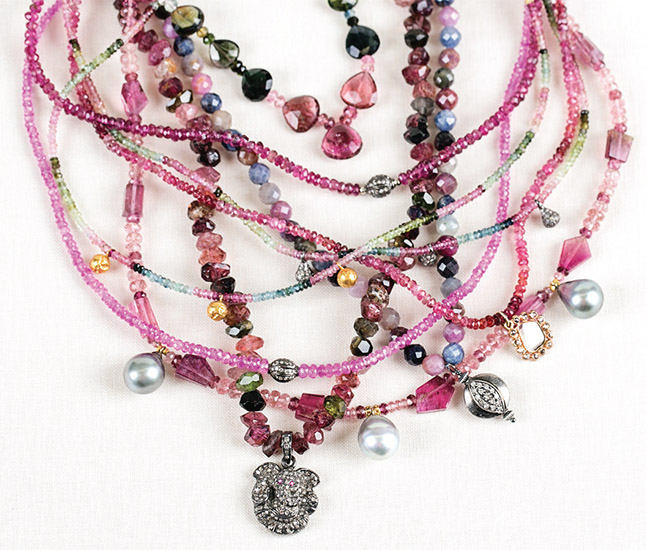 How do you keep such refined products without compromising?" asks longtime customer Michaela Hart of the Khalsa family, who owns Sukhmani Jewelry and Sukhmani Home, both located in Albuquerque's historic Nob Hill district. "You always seem to focus on the very best items you can bring to your customers," she continues. "It's because we emphasize quality," answers Hari Mander Jot Khalsa, one of the two brothers who owns the stores.
Sukhmani grew out of the family's 40-year history in the jewelry business. The parents, Gurubachan Kaur and Gurubachan Singh, sold wholesale jewelry for over 30 years before the family branched into retail in 2009. Now, Sat Gurumukh, son and owner, creates stunning jewelry in-house, sourced from items throughout the world, including India, Poland, Tibet, China, Nepal, Bali and Native communities across the United States. He is not afraid to play with colors and textures – like pearls, turquoise or amber – and most pieces are one-of-a-kind. "I like to give people an uplifting experience," he says.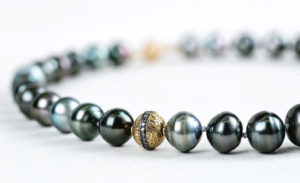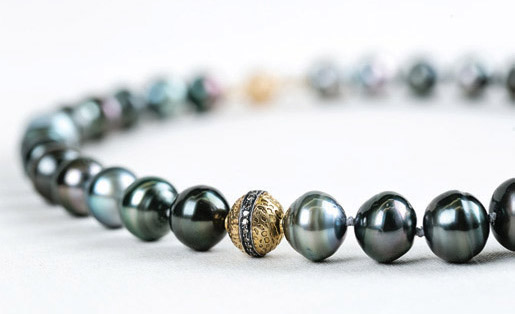 "Exquisite" and "privately curated" are two ways Hart describes Sukhmani's inventory, which she ascribes to the Khalsa family's spiritual life and attitude of gratitude. "My dad always taught us that, in dealing with customers and clients, the correct mentality is that we one day want our kids to do business with your kids," explains Hari Mander Jot. "He always said: You don't need to sell products; you need to create relationships and serve." This ideology is manifest throughout Sukhmani, from the world-class inventory and customized service, to the intricate attention to detail and the delicious Hershey kisses the Khalsa family insists all visitors don't leave without.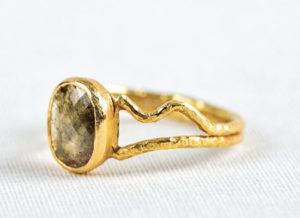 Perfect gift items abound: jewelry for men and women of all ages, wool throws, cashmere scarves, small statuary, incense holders, table runners, pillow cases, meditation cushions, pottery, and bath salts and oils made by Soothing Touch—an all-natural company based in Santa Fe that is owned by the brothers' sister and brother-in-law. Every item is hand-selected by the Khalsa brothers, and they source their items—including textiles, statuary and furniture—from throughout India, China, Tibet and Morocco.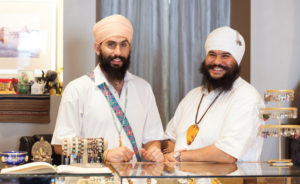 "We're constantly getting new products and searching the earth for items that are uniquely beautiful and classy," says Hari Mander Jot. In fact, Sat Gurumukh recently returned from an extensive trip through China. Although most of the furnishings are sourced from India and Asia, they pop in a Southwestern-themed schematic, adding a contemporary aspect that is fresh and worldly. This is particularly true of Sukhmani's embrace of color; the stores' bright hues greatly compliment traditional New Mexican décor.
"People come here and say they want to own a house that looks just like our store," describes the Khalsa brothers' award-winning mother, Gurubachan Kaur, of Sukhmani. "They feel like it's a peaceful and calm place. We want people to come in and have a relaxing experience."
Top Left and Bottom Photos by Jennifer Lake. Remaining photos by Gurusurya Photographyclients.
---
Sukhmani Jewelry | 105 Amherst Drive SE, Albuquerque | 505.255.2883 | www.SukhmaniDesigns.com