---
About Fine Lifestyles Magazine
Fine Lifestyles Magazine launched in the southwest in the fall of 2014. A business magazine, it operates on the belief that the middle to upper income segment of the population isn't being well-served by advertising in traditional media. For instance, newspapers have lost two-thirds of their subscribers over the last couple decades. Because of the hundreds of television stations and dozens of radio stations available in any given city, electronic media suffers from mind-boggling fragmentation.
Despite the conventional wisdom that print media is dead, we discovered after extensive research that magazines in particular are on the rise.
There were a number of reasons for this: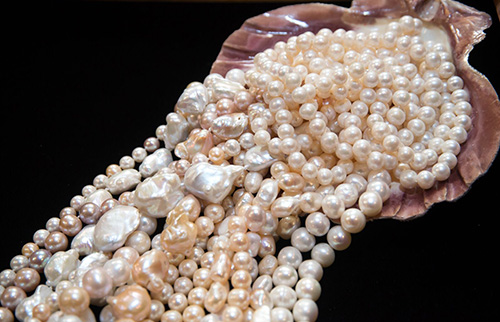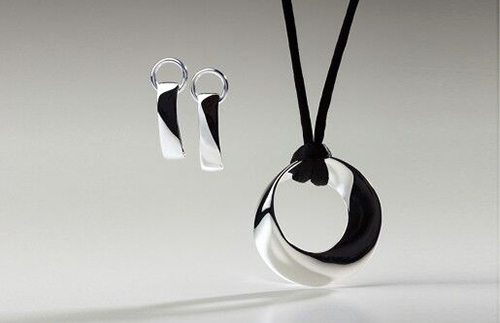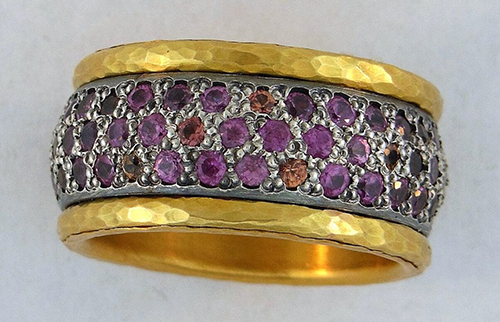 ---
1) BRAND LOYALTY. People love magazines, from women's health and fashion to motorcycles and sports.
2) ENGAGEMENT FACTOR. People enjoy reading magazines when they have time and are in the mood.
3) PORTABILITY. People like to read magazines at home, in the tub, at the office, in the car, etc.
Focus groups and common sense told us women especially love magazines. They want to know what's going on in their community as well as what products and services are available locally. Today, women have more education and income than ever before and are the major influencers regarding purchases. It made sense that we needed to focus our appeal to middle and upper income women, but also to be inclusive of men's interests as well.
From the perspective of advertisers, we provide extensive BENEFITS:
1) REACH. The largest number of people possible via direct home mailing, hotel lobbies, waiting rooms and select retail stands.
2) SHELF LIFE. People tend to hang on to their magazines for months or even years.
3) FREQUENCY. Magazine ads are seen 3.2 times per reader.
4) COST. Ad costs per person reached are a fraction of other media advertising.
5) LOCAL FOCUS. People want to know what's going on in their communities and, for the most part, shop locally.
6) PROFILES. Readers want to know more about businesses, staff and the products and services near them.
7) VISUAL. Readers want to see who owns the businesses near them and what those products and services look like.
8) TANGIBLE. Readers love to hold their magazines (though digital copies are available for FREE).
Fine Lifestyles Magazine focuses on giving readers information about where they live, highlighting the businesses and organizations that are the engines of local economies and pillars of communities. We specialize in profiling businesses and organizations like no other media. The quality of our pages is impeccable, centered upon a minimalist design where photographs are the focus. Pages are neat, clean and easy to read. Readers outside our distribution can view the magazine online at no cost, or can receive the magazines through subscription. We're humbled that people tell us they can't wait to get our next edition of Fine Lifestyles Magazine!
---
---
---
Publisher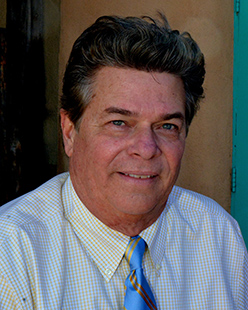 Editor