SUMMER 2017 Issue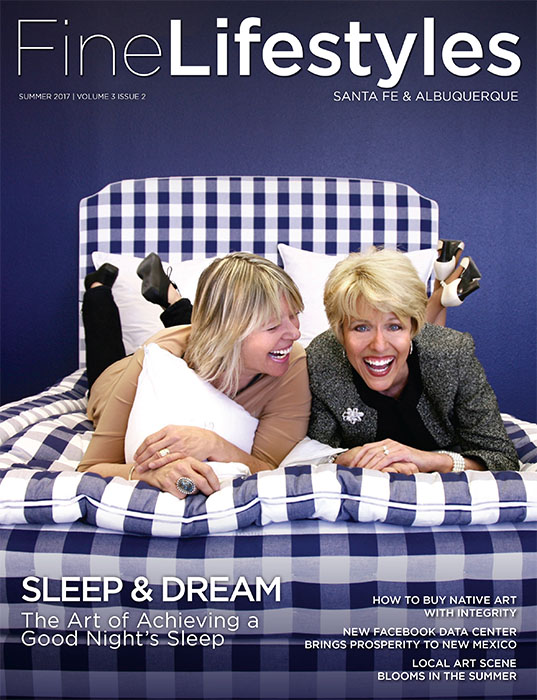 Fine Lifestyles Magazine focuses on giving readers information about where they live, highlighting the businesses and organizations that are the engines of local economies and pillars of communities. We specialize in profiling businesses and organizations like no other media. The quality of our pages is impeccable, centered upon a minimalist design where photographs are the focus. Pages are neat, clean and easy to read. Readers outside our distribution can view the magazine online at no cost, or can receive the magazines through subscription. We're humbled that people tell us they can't wait to get our next edition of Fine Lifestyles Magazine!
---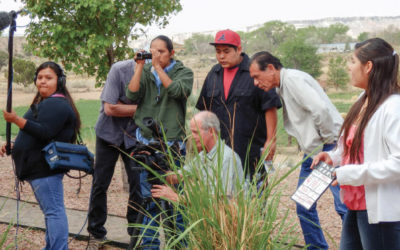 Pamela Pierce, president and founder of the Santa Fe nonprofit Silver Bullet Productions (SBP), seems to have tapped into a magical combination of passion, progress and preservation. SBP was born out of Pierce's desire to address a multitude of issues she saw facing the Native American communities during her time as director of the New Mexico Coalition for Charter Schools. High dropout rates, boredom and loss of culture were concerns Pierce increasingly had during her tenure.
read more
---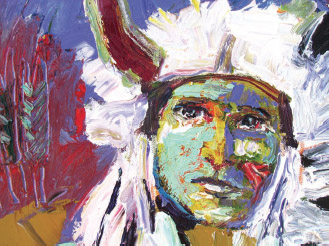 As you enter into the Brad Smith Gallery on Upper Canyon Road, colorful canvases with tangible texture draw you into a space imbued with Santa Fe style. Smith's genre is undoubtedly influenced by the southwest. His powerful portraits of Native Americans adorned in traditional dress evoke the vibrancy of Indian culture and the spiritual nature of his subjects.
read more