Fine Lifestyles Magazine focuses on giving readers information about where they live, highlighting the businesses and organizations that are the engines of local economies and pillars of communities. We specialize in profiling businesses and organizations like no other media. The quality of our pages is impeccable, centered upon a minimalist design where photographs are the focus. Pages are neat, clean and easy to read. Readers outside our distribution can view the magazine online at no cost, or can receive the magazines through subscription. We're humbled that people tell us they can't wait to get our next edition of Fine Lifestyles Magazine!
---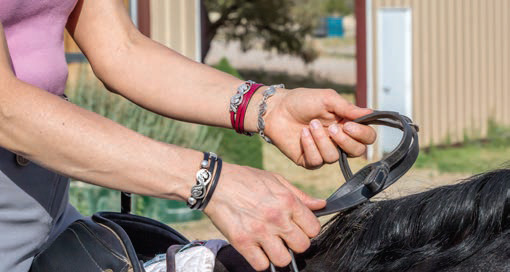 The figure eight pattern in Pam Kellett's design is a riding pattern, often used as a warm-up or cool-down. The resulting sterling silver jewelry line features the infinity horse symbol in every piece. Each piece is made in-state with the well respected Santa Fe jeweler Michael Tatom. Cast in Ruidoso and assembled by either Kellett or Tatom, the line includes necklaces, bracelets, earrings, hatbands and chokers, as well as boot bracelets that can be wrapped around cowboy boots or bridal charms to dress up a beloved horse. Each piece may be special ordered with precious gemstones – such as sapphire, ruby or emerald – while others feature leather cord. Read more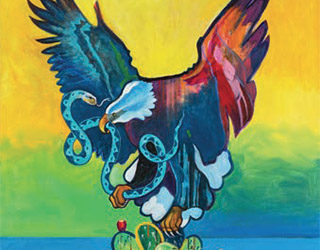 John Nieto, represented by Ventana Fine Art for 32 years, has long been recognized as the first American painter to bring fauvist color to subject matter focused on people and animals indigenous to North America. His contemporary treatment of traditional Native American customs, concerns and folkways have earned him a worldwide collector base.
read more