WINTER 2017 Issue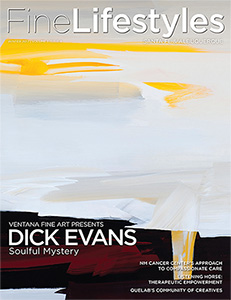 Fine Lifestyles Magazine focuses on giving readers information about where they live, highlighting the businesses and organizations that are the engines of local economies and pillars of communities. We specialize in profiling businesses and organizations like no other media. The quality of our pages is impeccable, centered upon a minimalist design where photographs are the focus. Pages are neat, clean and easy to read. Readers outside our distribution can view the magazine online at no cost, or can receive the magazines through subscription. We're humbled that people tell us they can't wait to get our next edition of Fine Lifestyles Magazine!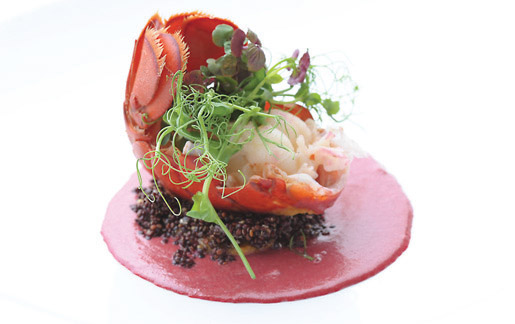 Have you heard the news? The wines of Mexico's Valle de Guadalupe in Northern Baja are taking on world-class status. Famed restaurants like Thomas Keller's The French Laundry in California and Rick Bayless' Topolobampo in Chicago have recently added Baja wines on their menus. Here in New Mexico, Sazón is proud to be among the first on the Baja bandwagon, quickly recognizing the region's winemaking potential and the perfect pairing these wines achieve with the restaurant's contemporary Mexican cuisine.
This winter, the restaurant has created a number of new seasonal cocktails to warm the spirit. Sazón was recently awarded the coveted Four Diamond Award from AAA, which ranks the restaurant among the top two percent of restaurants nationwide.
read more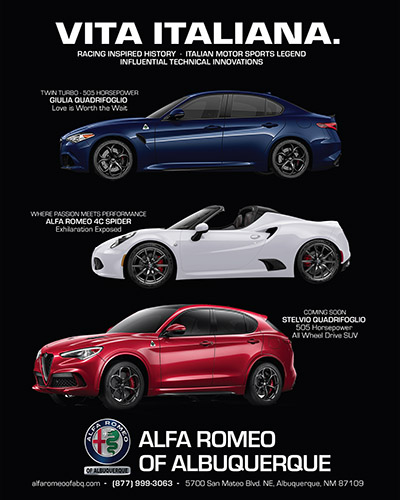 ---
Connect
---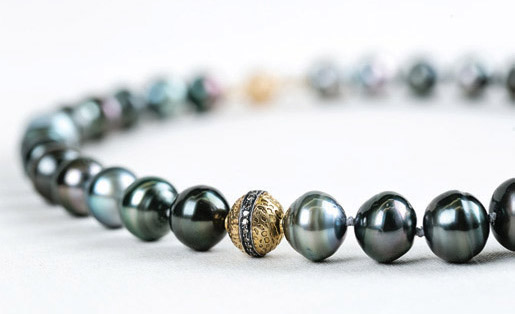 How do you keep such refined products without compromising?" asks longtime customer Michaela Hart of the Khalsa family, who owns Sukhmani Jewelry and Sukhmani Home, both located in Albuquerque's historic Nob Hill district. "You always seem to focus on the very best items you can bring to your customers," she continues. "It's because we emphasize quality," answers Hari Mander Jot Khalsa, one of the two brothers who owns the stores.
Sukhmani grew out of the family's 40-year history in the jewelry business. The parents, Gurubachan Kaur and Gurubachan Singh, sold wholesale jewelry for over 30 years before the family branched into retail in 2009.
read more