WINTER 2017 Issue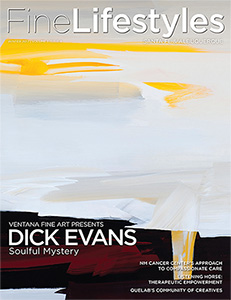 Fine Lifestyles Magazine focuses on giving readers information about where they live, highlighting the businesses and organizations that are the engines of local economies and pillars of communities. We specialize in profiling businesses and organizations like no other media. The quality of our pages is impeccable, centered upon a minimalist design where photographs are the focus. Pages are neat, clean and easy to read. Readers outside our distribution can view the magazine online at no cost, or can receive the magazines through subscription. We're humbled that people tell us they can't wait to get our next edition of Fine Lifestyles Magazine!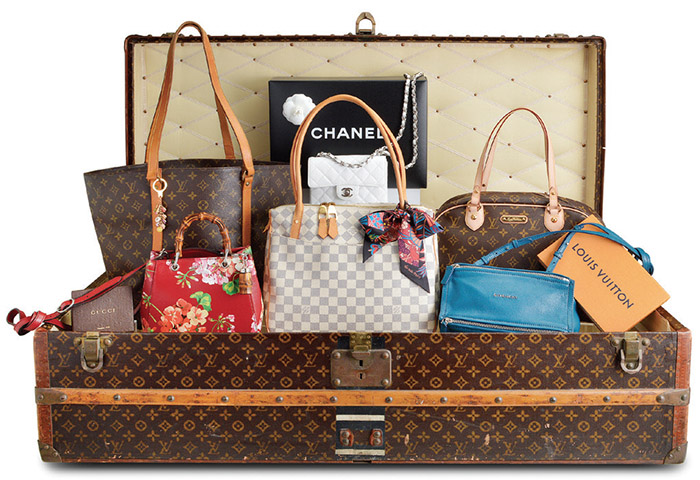 Quality pre-owned luxury handbags and accessories are the name of the game at Real Deal Collection. The shop has earned a reputation for offering high-end designer brands at a fraction of retail price.
Palmer, a longtime collector of vintage bags, got into the business because she wanted to prevent the circulation of counterfeits. "I got scammed before… there's just so much smoke and mirrors out there"
In addition to handbags, the store offers luxury brand shoes, scarves, wallets, sunglasses, jewelry and luggage—all in gently used condition. Furthermore, Real Deal Collection buys, sells and trades bags and accessories
read more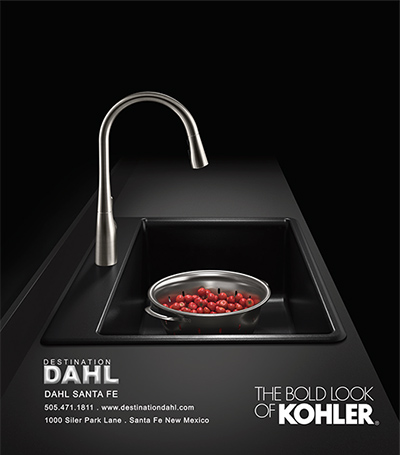 ---
Connect
---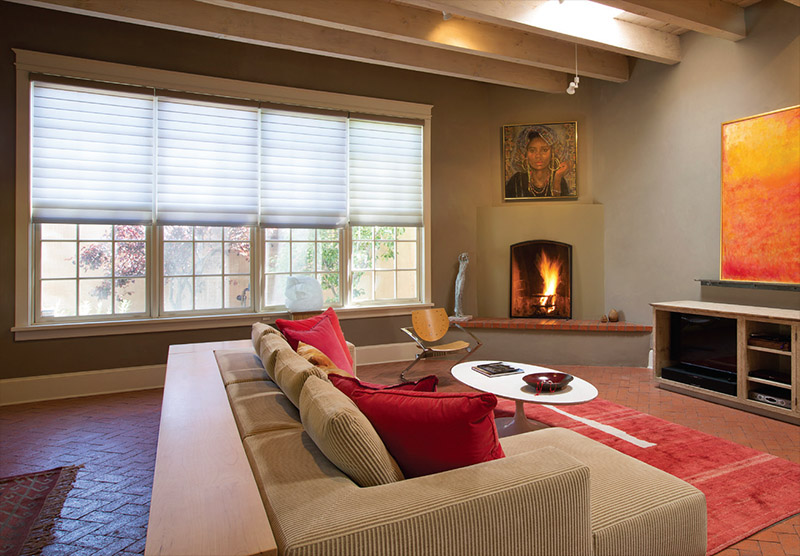 The first thing you notice when you walk into Linson's Design Source is its vast showroom. Design samples are everywhere, from window coverings and upholstery, to bedding and furniture. "We carry over 450 lines of interior and exterior fabrics," says owner Lupie Linson, "which gives us the distinction of being the largest fabric supplier in New Mexico." She adds, "People are always very surprised at our extensive selection. And chances are, if they don't see it here, we can get whatever's out there for them."
Linson, who runs the company with her husband Chris, has been in the design business for 39 years.
read more